One final video for this month, our first Tags & Techniques month, in our 12 Months of Wholeness through Creativity journey. I'm sure we'll do another month sometime, as there are so many techniques we can use in paper crafting. Remember, we are in our free & messy summer phase!! So, anything goes. I am so excited about what I have to share with you next month!
Speaking of free & messy, look what I just did last week! Not something I ever thought I'd do or even ever wanted to do. I'm a chicken! But less than 24 hours after saying, I'd never do that, I was doing it! And I loved it!!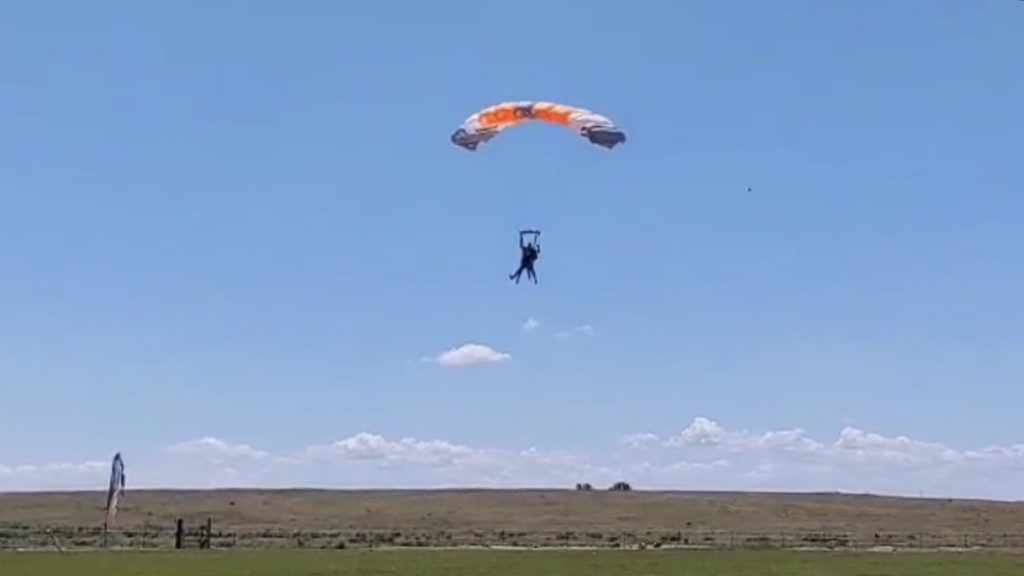 Anyhow, back to our tags. If you haven't watched the videos and read the posts for Tags & Techniques 1 & 2, go back and do that.
In this video, we're going to work with Ink Sprays, and cover some ways to Fix things we aren't thrilled with, and some Add-ons.
The main supplies I used in this video, besides the tags, are:
Tim Holtz' Distress Spray Stains & Distress Oxide Sprays.
As always, I want to see what you've done! Be sure to join our social group at MeWe, (or Facebook,) if you haven't yet, to share your 12 Months projects, and ask questions, and chit chat about creativity! If you share on Instagram, hashtag #freelywhole #freelywholecreative and #12monthsproject and tag me, @freelywhole