Just a woman who loves Jesus, Freedom and Creativity. Join me on this journey of living life freely whole!
On this site you will see a variety of things that may not seem, to you, to go together. I assure you they do, whether you see the connection or not, because they are Me. My life is not a one topic box, nor is it a neat little orderly set of separate boxes. It is one big mixed together pile. Whether you want to call me a Jill of All Trades, a Renaissance Woman, or a multi-passionate. That is me.
Many of my business and ministry topics and passions are not highlighted on these pages. They are elsewhere. But here you will find a Christian single mom of many (yes, we exist), who loves Jesus with all her heart, living a life she never thought she would, trusting in Jesus every step of the way, worshiping Him and digging into the Bible for His Words of Life, loving her life and her freedom, and expressing it in creativity.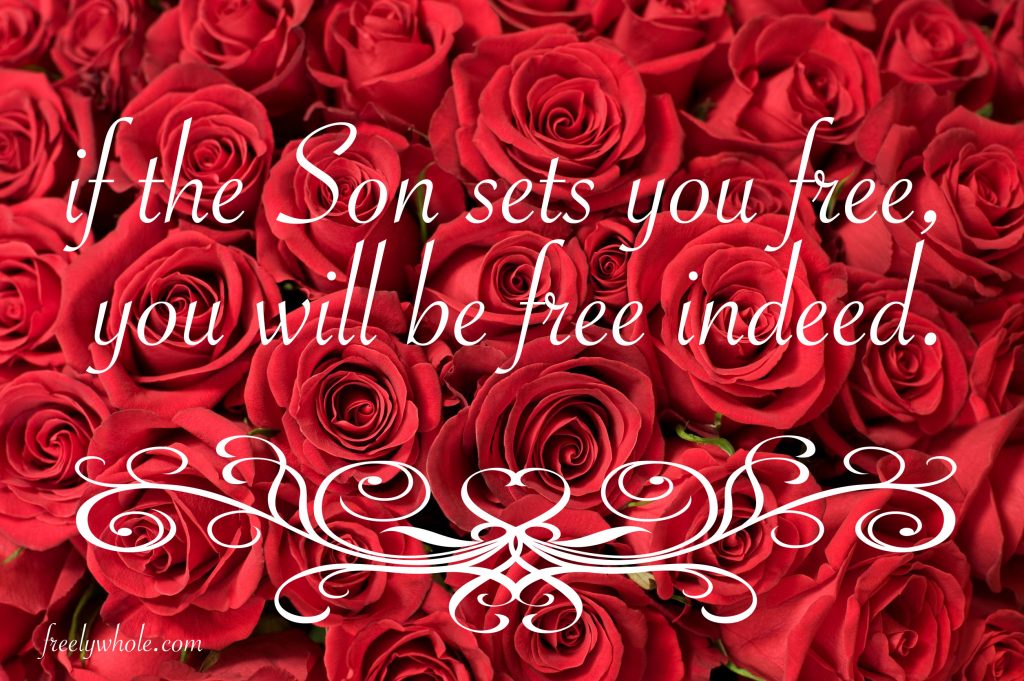 To preach the gospel to the poor,
to heal the brokenhearted,
to proclaim liberty to the captives
and recovery of sight to the blind,
to set at liberty those who are oppressed.
For this reason He came. In this way I follow in His footsteps.