No, I don't mean the kind that is unearthing a previously unknown continent or landform, or buried city from the past, or a planet, or lifesaving treatment. I mean the dreadful, evil discovery of the unfaithfulness and se*ual betrayal of an adulterous spouse. The proof that every vow made to you was a sham.
This discovery that is mind wrenching and soul crushing, is also clarifying and releasing. But you don't feel that at the time. Yet, now you know and can make decisions accordingly. Now you can finally move forward. But it doesn't feel like forward can ever come, just that you've been gut punched and sent hurling back, into deep darkness.
Yet, Light has exposed the secret sins. Light has broke forth into the dark cave you've been living in, and it hurts the eyes. Adjustment is needed, before Light brings anything but pain.
But over time, working through the adjustment, Light brings healing. Light enables you to see clearly, what is wrong. There is no healing in the darkness. Only inability to see clearly, inability to move about freely, inability to live a whole life. Light brings healing!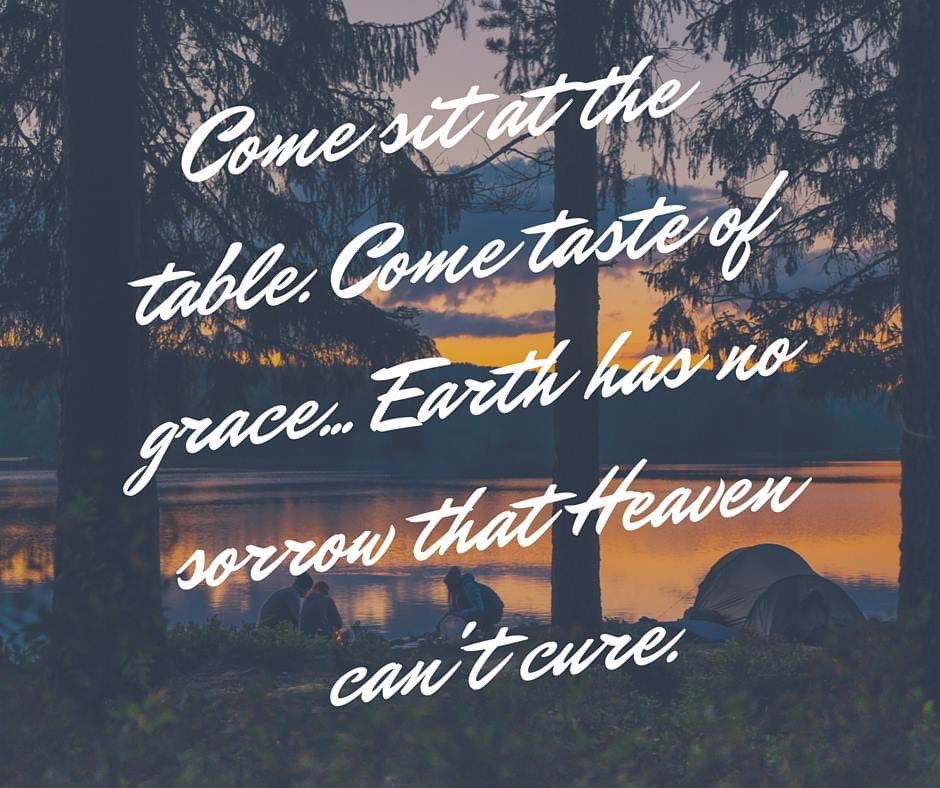 I created and shared this image on my social media on Discovery Day, a few years ago today, with no comment about its personal meaning. I had no resources, no support. But I knew this in my heart. "Earth has no sorrow that Heaven can't cure."
I'm so thankful for healing and Joy! and Peace! For the Hope God gave, that saw me through. And all the resources, support, and training He's sent my way since.
Changing trauma-versaries into triumph-versaries!
Happy Independence Day!
Living Coram Deo & freely whole
SDG!
~ Liberty
Please consider supporting Freely Whole ministries. Your support helps me to continue to provide Soul Healing content, to empower you and others to live a life that is Freely Whole–in Jesus!
Subscribe to my email list in the sidebar and get notifications of future posts on this website.
Join me on Facebook, Like & Follow my Freely Whole public page.
To share Soul Care Creativity, join my Freely Whole Creative Community at MeWe or Facebook,
and Follow @FreelyWhole on Instagram and hashtag your creations #freelywholecreative