This folio is a totally different aesthetic and construct than the one in my last creativity post, but I love it just as much. This one was inspired by the new Tim Holtz Chapter 3 release video. I've made many envelope folios before, but the look of this one just begged me to make it—my way.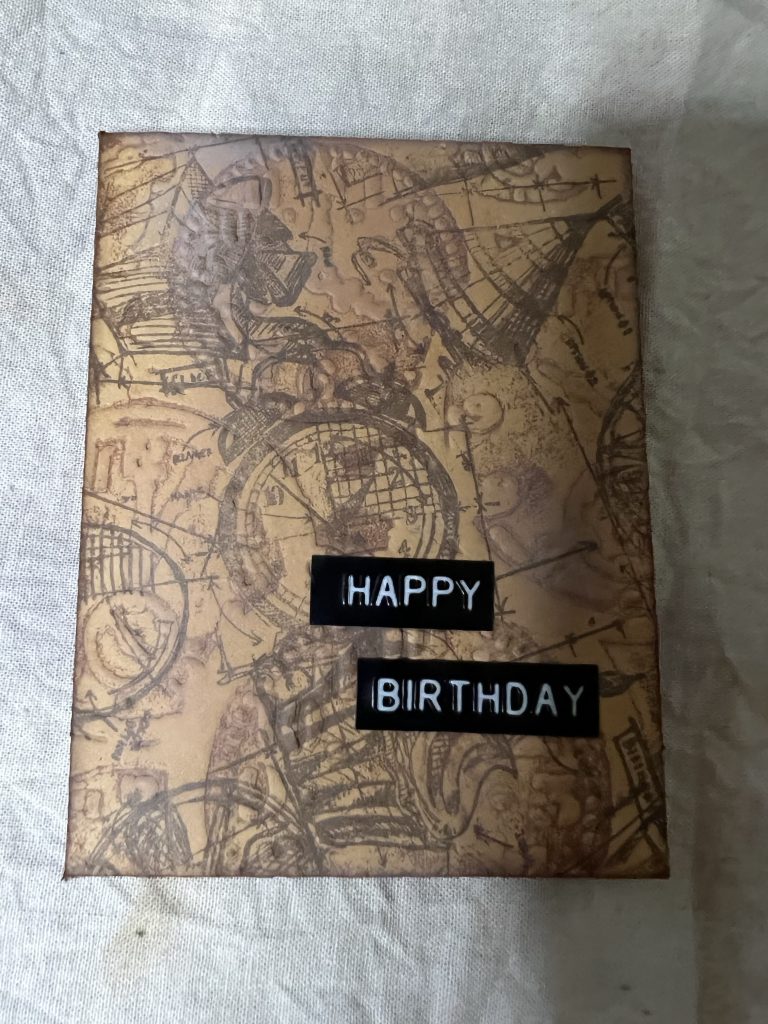 Many repetitive techniques go into this, so it isn't a quick and easy project. But it is fun, and turns out so amazing. The components are 2 small envelopes, a pocket and a tag. The techniques include stamping, embossing, ink spraying and smooshing, ink edging, crayon coloring, heat embossing, adding eyelets, embellishments, and more. It takes a while, but none of it is hard. All this inking creates many layers, that give it the look we're after.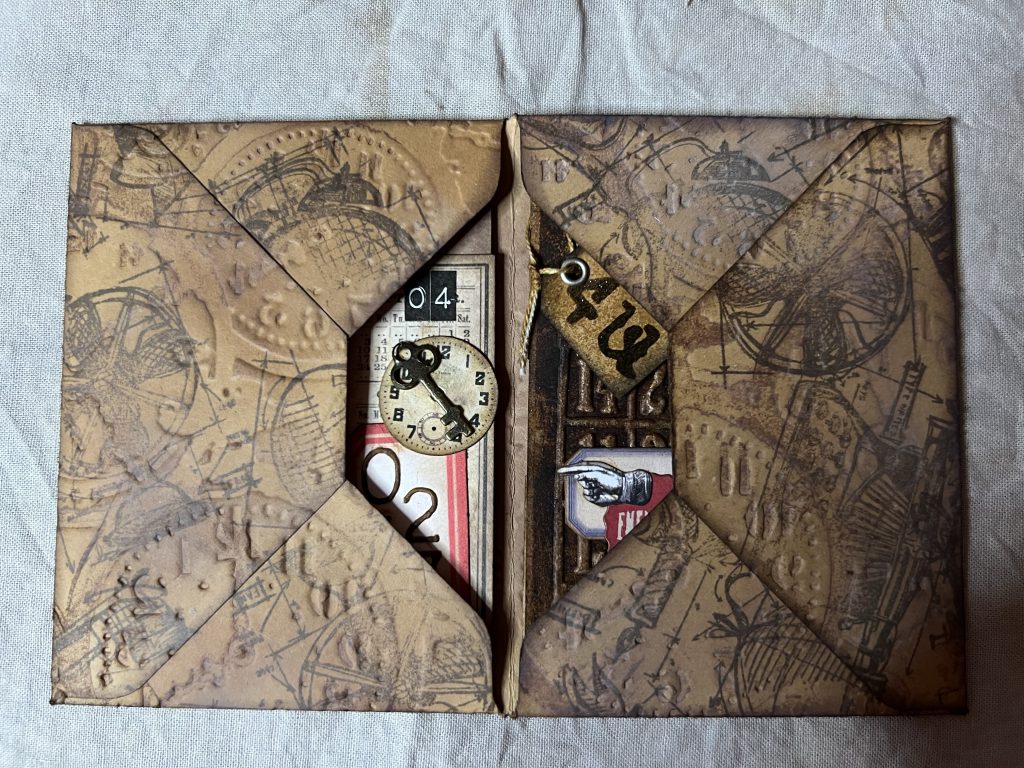 These were given as birthday cards, and they took long enough that it wouldn't have been possible to do a video. But I love it so much, I'll do it again soon, and put together a video of the steps. For now we'll start with instructional photos of the steps.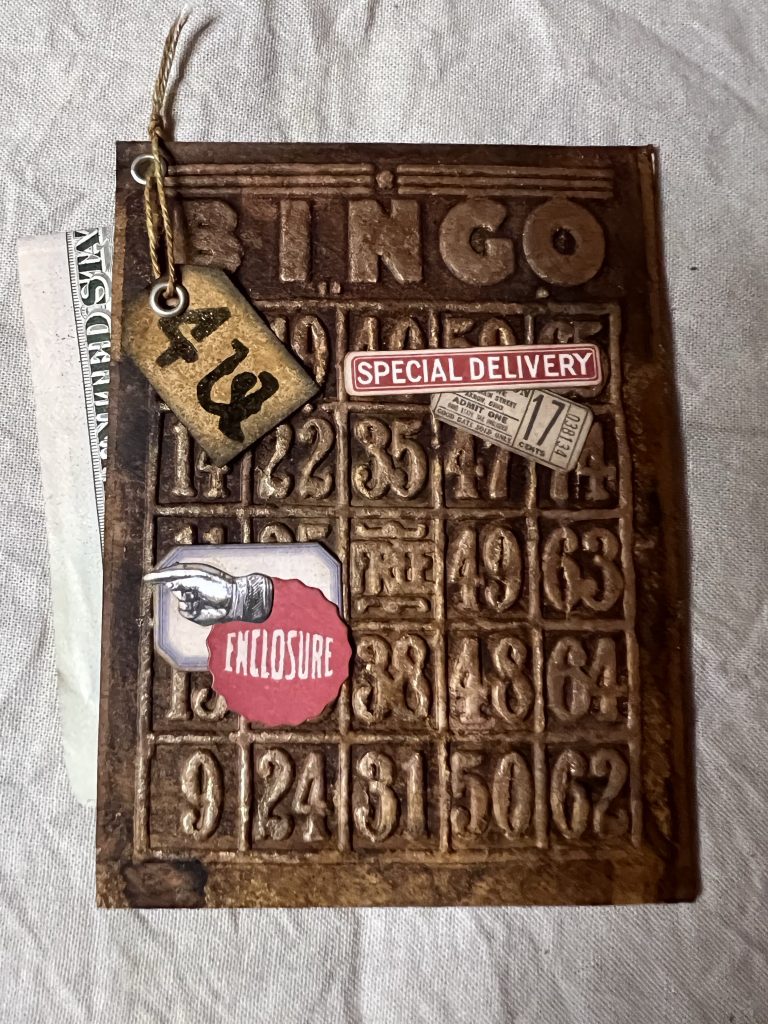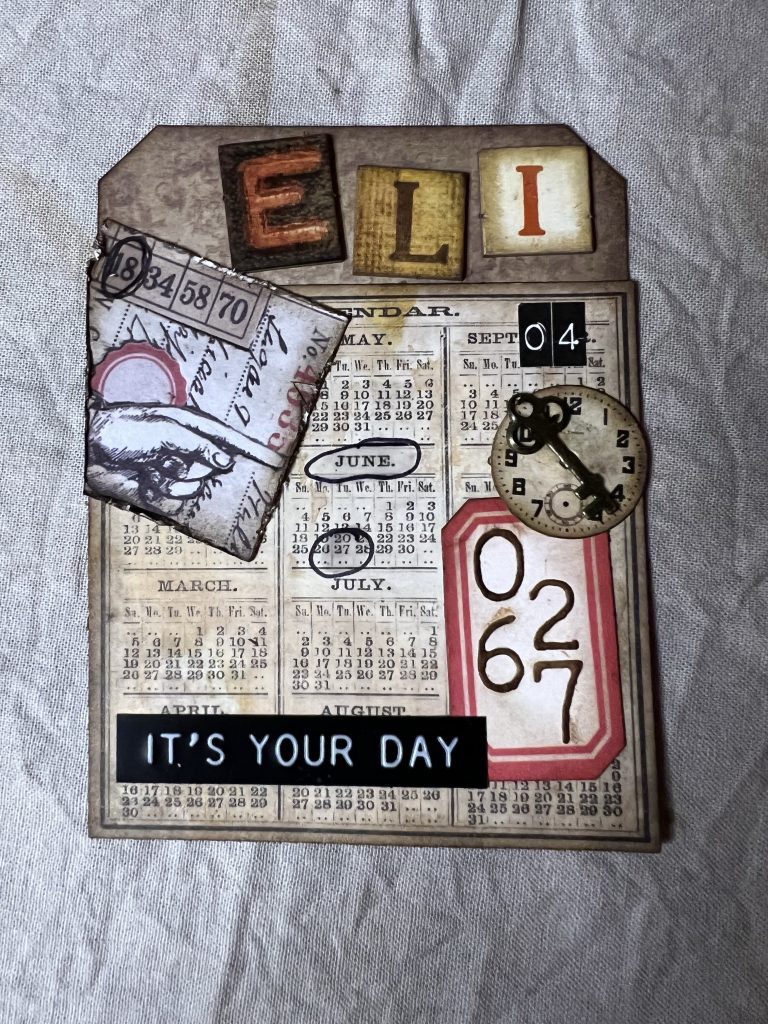 We'll start with the actual Folio, made from 2 mini envelopes.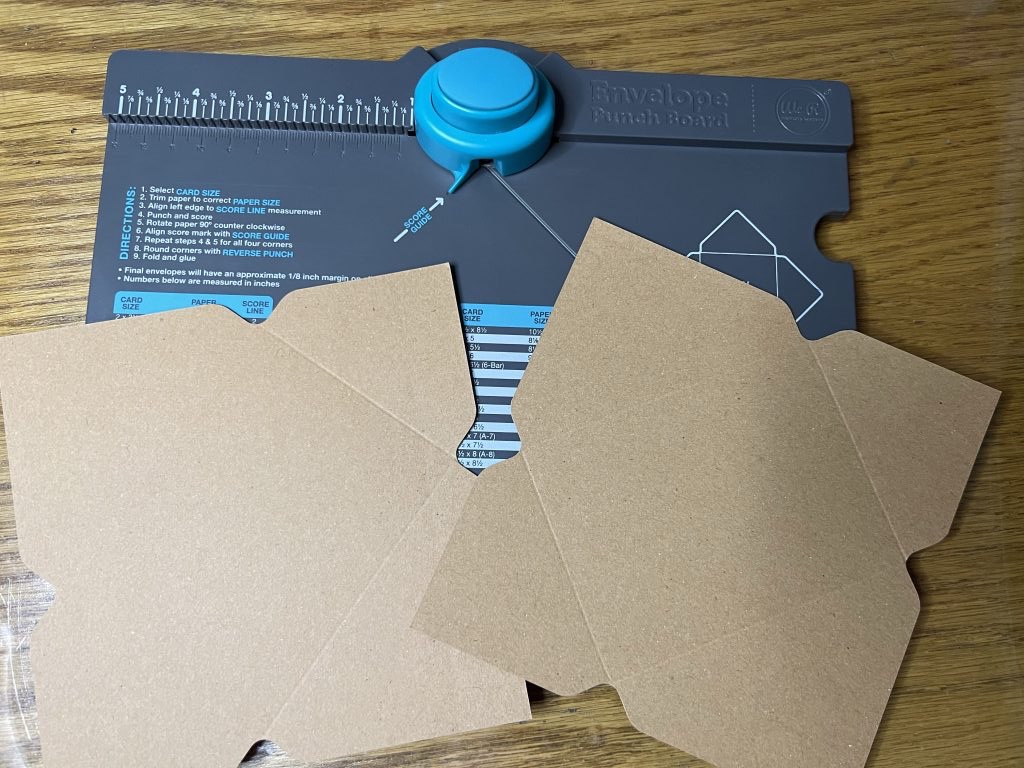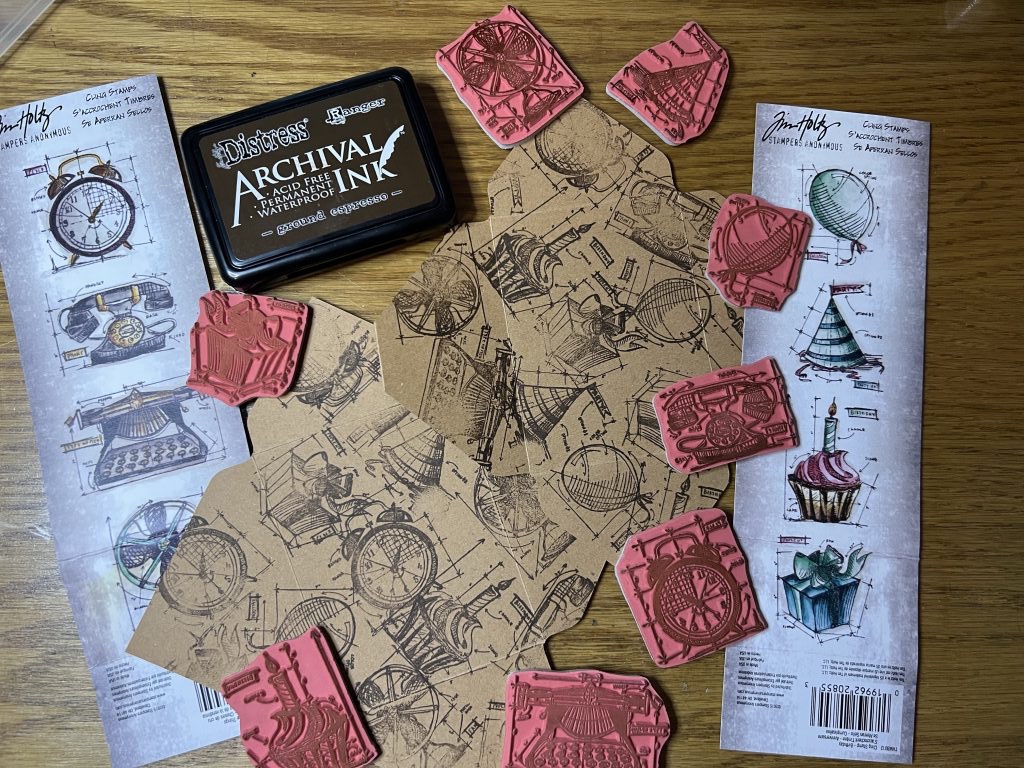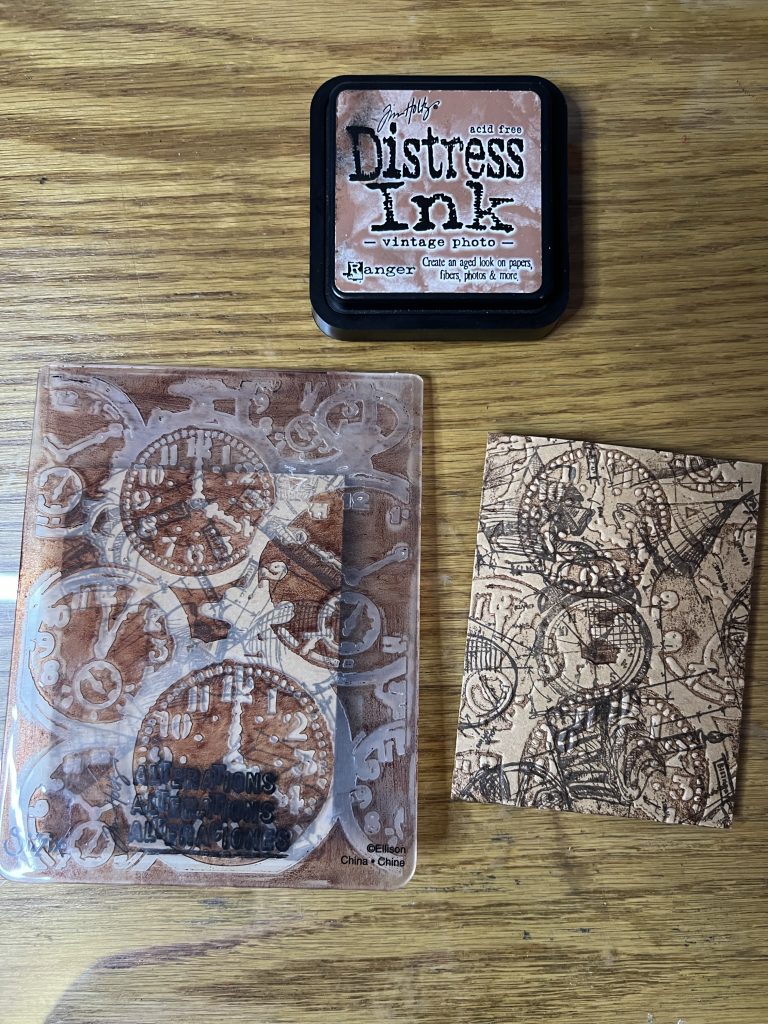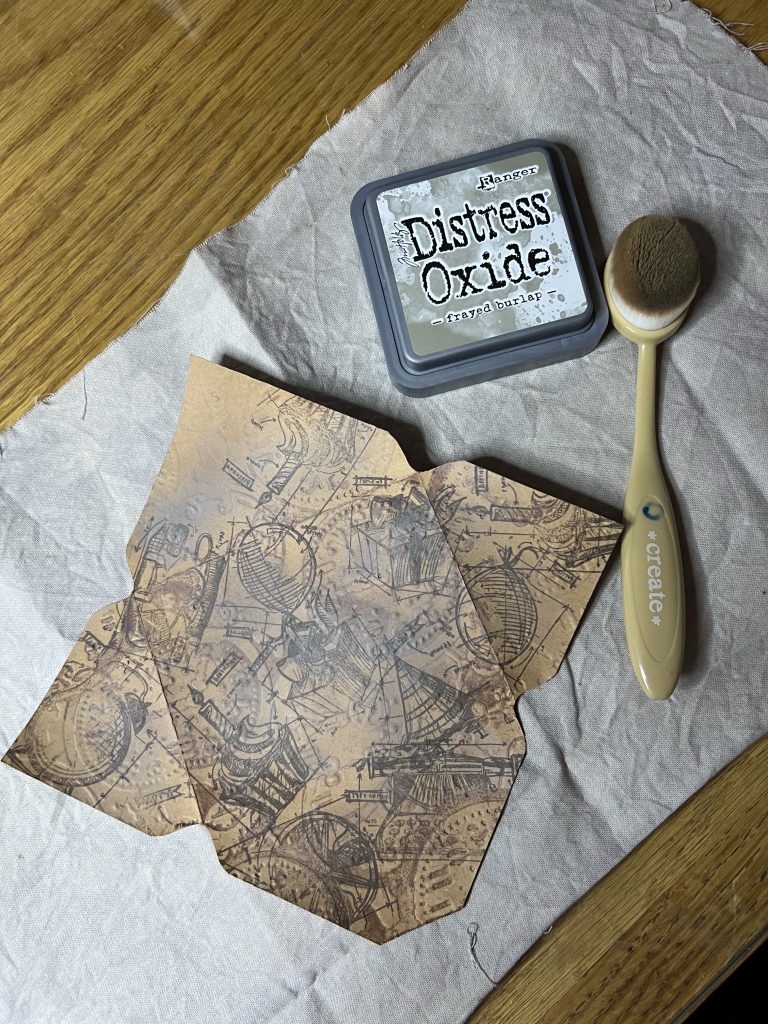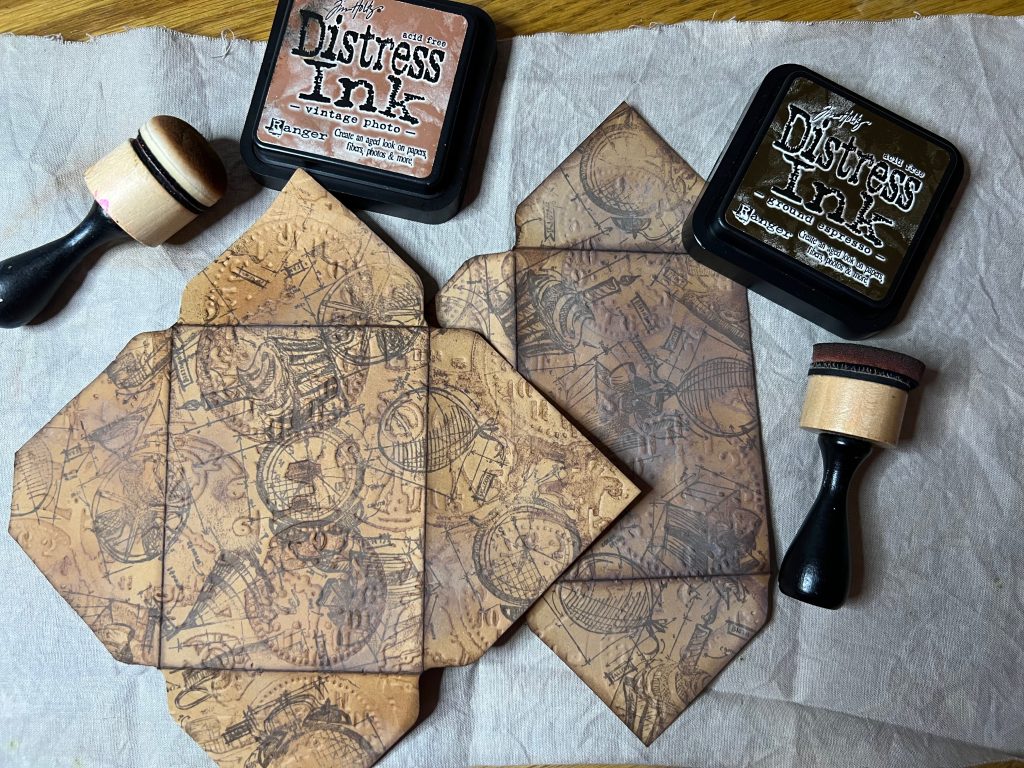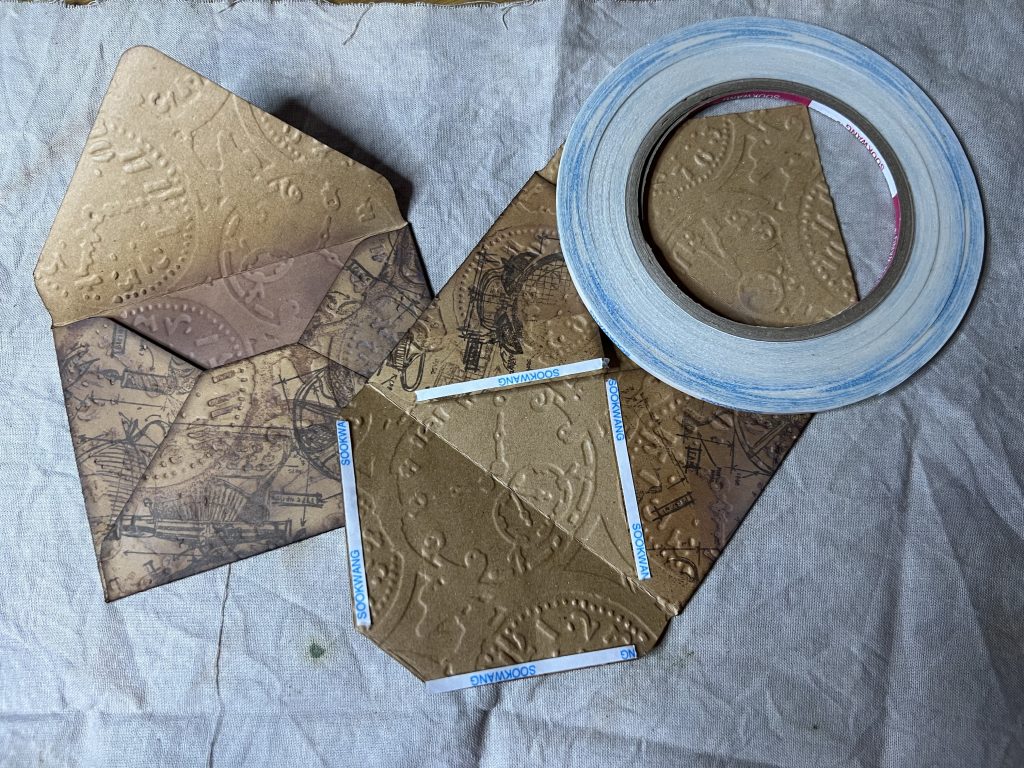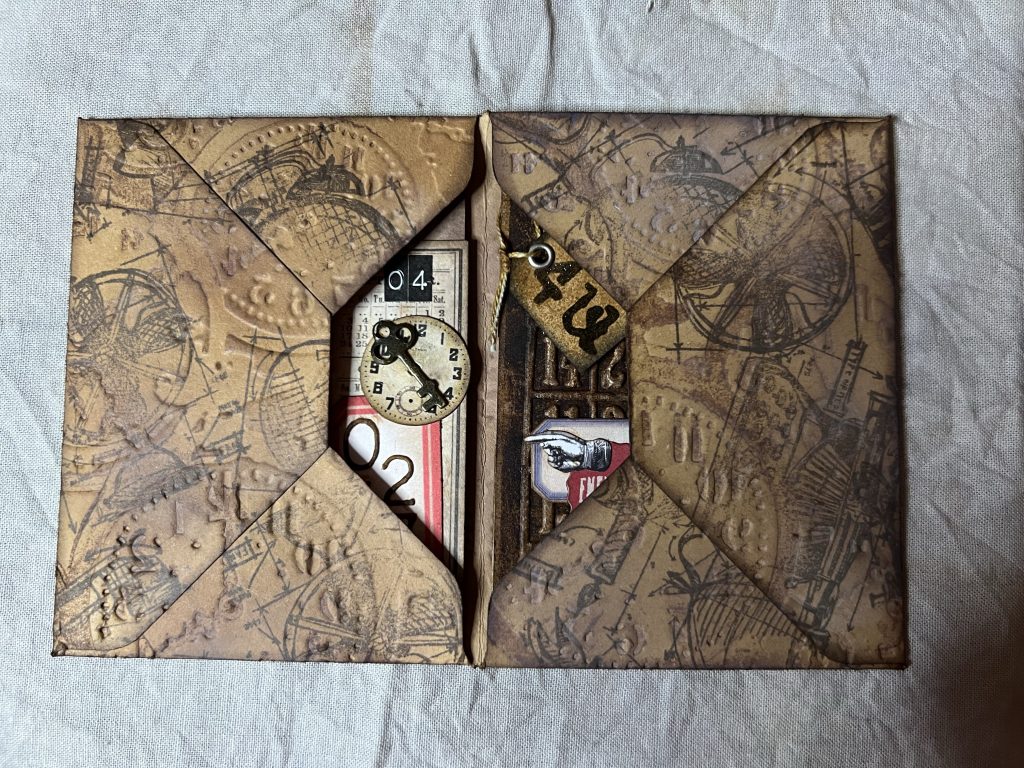 Stay tuned for part 2, where we'll make the "Bingo" pocket.
Did you take the creative journey with me, to make this? If so I want to see it. Sharing links are below.
Supplies list: (I may remember more) 😊
Blueprint Vintage and Birthday stamps and Just Sayings stamp.
Black Soot and Ground Espresso Archival Inks.
Pocket Watches and Playing Games embossing folders.
Vintage Photo and Ground Espresso DI.
Vintage Photo and Walnut Stain Spray Stain.
Antique Bronze Distress Crayon.
118 & #121 Stamp n Stencil sets.
Alphanumeric Tiny Type Dies.
Label Letters.
Label Stickers-Sentiments.
Alpha Tiles.
Many various ephemera pieces.
Distress Collage Medium, Guillotine trimmer, blending foams. …
Envelope punch board, scor tape, embossing powder, eyelets, and more.
Living Coram Deo & freely whole
SDG!
~ Liberty
Please consider supporting Freely Whole ministries. Your support helps me to continue to provide Soul Healing content, to empower you and others to live a life that is Freely Whole–in Jesus!
Subscribe to my email list in the sidebar and get notifications of future posts on this website.
Join me on Facebook, Like & Follow my Freely Whole public page.
To share Soul Care Creativity, join my Freely Whole Creative Community at MeWe or Facebook,
and Follow @FreelyWhole on Instagram and hashtag your creations #freelywholecreative