How can I keep from falling, when darkness surrounds me? How can I stay the course? How can I know where to take the next step? You are my Light!
"Oh, how I love Your law! It is my meditation all the day. You, through Your commandments, make me wiser than my enemies; For they are ever with me. I have more understanding than all my teachers, For Your testimonies are my meditation. I understand more than the ancients, Because I keep Your precepts. I have restrained my feet from every evil way, That I may keep Your word. I have not departed from Your judgments, For You Yourself have taught me. How sweet are Your words to my taste, Sweeter than honey to my mouth! Through Your precepts I get understanding; Therefore I hate every false way. Your word is a lamp to my feet And a light to my path."
‭‭Psalms‬ ‭119:97-105‬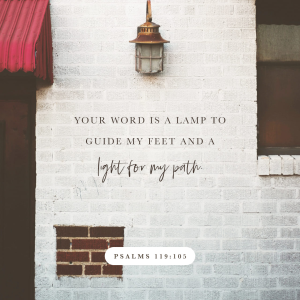 Living Coram Deo
SDG!
~ Liberty
Subscribe in the sidebar to get future posts made on this website.
On social media, you can: Join me on Facebook, Like & Follow my Freely Whole public page. Follow me on MeWe.
To share Soul Care Creativity, join my Freely Whole Creative Community at MeWe or Facebook,
and Follow FreelyWhole on Instagram and tag me in your creations #freelywhole