October is Domestic Violence Awareness Month. Usually I fill these pages throughout the month of October, bringing awareness. Instead, this year, they've remained blank. I've filled the Freely Whole social media, but here? My own heart has been in a whirlwind this month. I am so very thankful to be out of my own DV situation. But those aren't the only mountains we face in life. The last 6 months have held many.

Mountains are challenging, whether they are good things we desire and happily choose, or sad or even evil things that are thrust on us. Regardless, we climb the mountains of life, and we walk through the dark valleys of life. We know life is a mixed bag. But it has a hope and a goal, so we run the race set out for us. Today the race needs a water stop.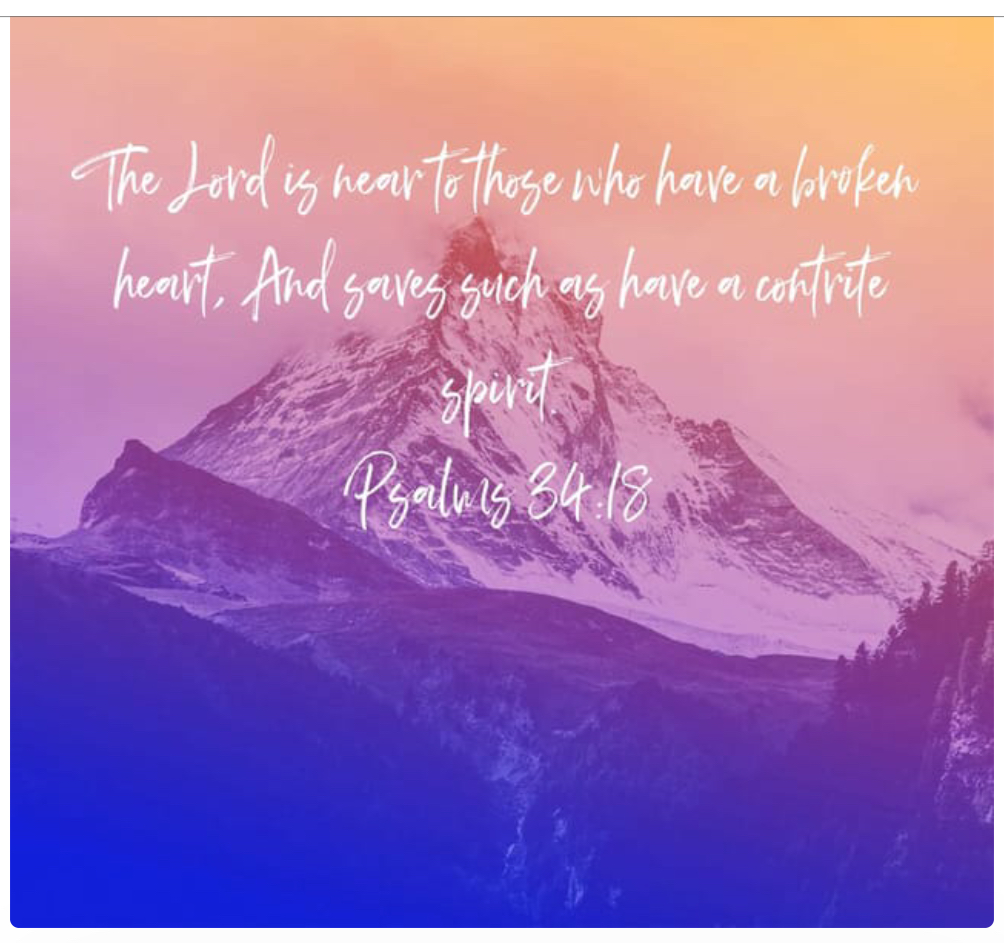 The emotions are flowing this morning. As the adrenaline, that's been on high octane, subsides, the tears are flowing. Tears of sadness for my stepdad's passing this week, and for my dad's incapacities. Tears of joy, for my concert that went well this week—and is over!, and the phone call that just came, that dad's house sell is complete. After all my endless hours of work for 6 months, it is finally done.
Tears for overwhelm. Tears for zoning out.
Tears for a life that is so hard. Tears for a God Who is so good. Tears for the Hope He gives. The strength He gives. The Eternity He has for me.
Tears. Knowing He not only sees and cares. But He collects everyone of them in His bottle. He loves. ❤️

Living Coram Deo
SDG!
~ Liberty
Join me on Facebook, Like & Follow my Freely Whole public page.