I'm "slaving away" today, working on designing May's project. I am so excited to share this special project with you, and I'm making some tweaks and variations to it. I had something else planned, but I think this one will be perfect for May. It is one of my favorites!
Can't wait to share it with you! You'll see it soon!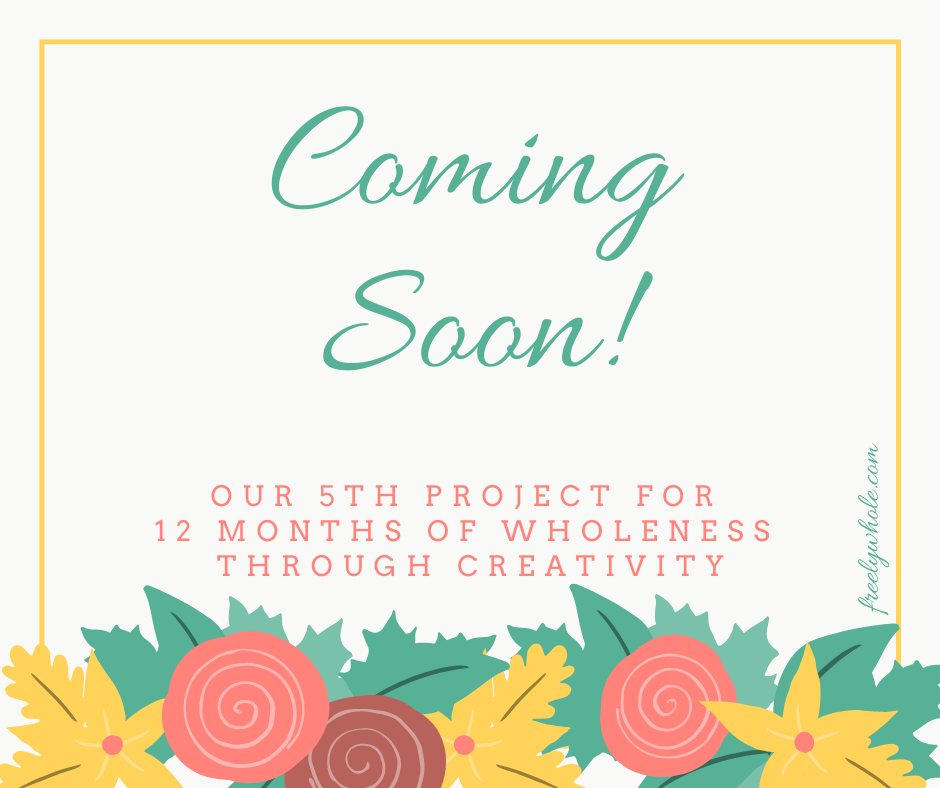 But while you're eagerly counting the days till we're out of April, (or hopefully continuing to work on your Creative Bible Journaling,) I wanted to let you know that I've added another platform for sharing your projects, without all the ads, tracking, removing of posts, or getting "locked up" for spreading truth that they consider "fake news" on FB. MeWe is a place we can enjoy Freedom. I invite you to join us at my group at MeWe.
I will continue to post on the FB group (at least for now) as I know that is where everyone is used to going. But if you want to get away from "community standards" that don't match yours, check out MeWe.